H

u

m

a

n

c

r

e

a

t

i

v

i

t

y

.




M

a

c

h

i

n

e

m

a

g

i

c

.
The premier platform to train journalists, students and story specialists in emerging markets.
Join a modern comms academy
We are a group of experienced instructors who can help you navigate technologies such as Artificial Intelligence, Web 3 and Virtual Reality. We combine human creativity and the precision of algorithms to help you turbocharge storytelling, practically and ethically.
Let us help your journey
Let me know if I can help you with this course?
We will offer personalized opportunities for storytellers in emerging markets. Covering Africa is our specialty. Our pertinent curriculum content and the support of our personal learning assistant, Alisha, will help you unleash your potential.
Connect with a network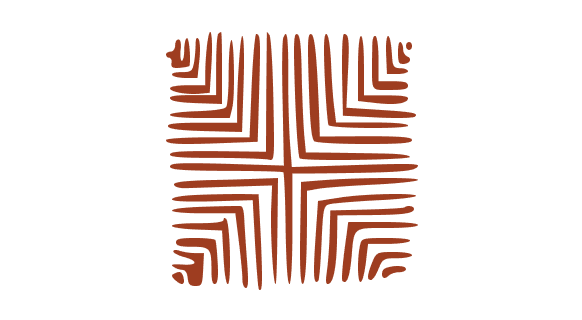 Collaborate with a vibrant community to make a difference. This platform is for those who want to meld technology and fundamental human values in crafting stories that move the needle. We provide the training, you tell your stories.